Welcome to Landline Creative Labs.
We're home to twelve thriving creative businesses. Peek into our offices and you'll find storytellers of all kinds: photographers, designers, artists, writers and filmmakers. Together, we believe in creativity, collaboration and the downtown community we work in.
In Motion Studios
InMotion Studios specializes in video production and photography.
 Whether your needs are a savvy television commercial, an engaging video for your website, a professional headshot for your portfolio, or even a film trailer for your own movie, InMotion Studios has the creative vision and technical capabilities to make your project stand out.
Learn more.
Pearl Street Ventures
We exist to create environments where people, helped along by the best food and drink we can possibly deliver, are inspired to do great things.
Bold Type Copywriting
Copywriting to help nonprofits raise money and break the cycle of barely enough.
Bold Type helps nonprofits write powerful words that raise money. Whether it's a case for support, an annual appeal, or a website, we fuel fundraising with copy that inspires and moves donors.
Learn more.
Heather Nash Photography
Wedding, Family and Portrait Photography.
 Heather is an Ann Arbor & Detroit photographer with an honest, artful and documentary approach to wedding, family & portrait photography.
Learn more.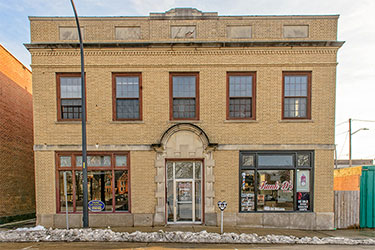 About 209 Pearl Street
Landline Creative Labs, owned by partners Mark Maynard, Jesse Kranyak and Dan Klenotic, brought 11 modern and affordable office spaces to downtown Ypsilanti at 209 Pearl Street. Built almost a hundred years ago, the building once housed offices for the Michigan Bell Telephone Company The phone company sold it in the mid 1960s. Over the years, it has had many lives— and in recent years, it was a boarding house. In September of 2014, it burned in a fire, and the second story has stood empty until 2017 when Landline Creative Labs opened.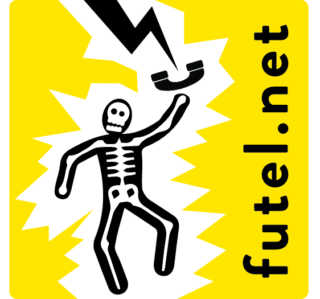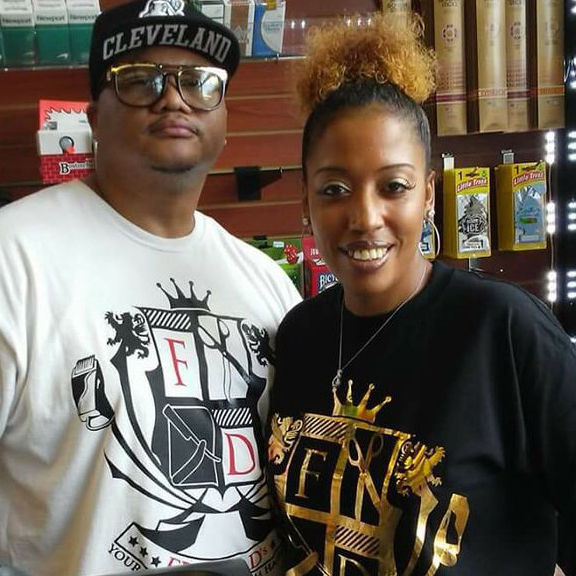 FRANK D'S BARBERSHOP & BUS SHOP
What kinds of companies work at Landline Creative Labs?
Creative ones! Small ones. Interesting ones!
Are these artists studios?
Landline's more of an office. If you are looking for studio space, Ypsilanti has some great options— including Riverside Arts Center, Ypsi Alloy Studios and more.
Is this an incubator?
No. We're not offering services to help people grow ideas into companies. We're just providing secure, modern office space for existing companies and individuals.
Are there common facilities? What about security and access?
There are common spaces and bathrooms on both the first and second floor. Tenants have 24 hour access to their Landline office, and all individual offices are private and securable.
Is this a good thing for Ypsi?
We'd like to think so. The building, which was most recently a boarding house, has been largely vacant since 2014, when a fire in one of the bedroom units consumed a good portion of the second floor. Without significant investment, the building, which has been deemed "obsolete" by the City of Ypsilanti, will continue to fall into disrepair.
Ypsilanti is on the edge of a renewal driven by its unique creative culture. Landline is a local business owned by longtime Ypsi residents who want to see the city grow in a way that is considerate of the people and history of the place.